🎄 shetland-pony.com 2022 Xmas Card Appeal 🎄 - Donations for 2022 are to Alzheimer's Society
For years, Shetland Pony Breeders, Studs
and Owners have made donations annually to a chosen charity and had their Xmas images / greetings to their friends displayed on shetland-pony.com –
This year is no different!
Our Charity this year is Alzheimer's Society. Donations and support to Alzheimer's Society Help Fund Research And Improve Care & Support.
To get involved simply send an image of your choice with a message to
[email protected]
& make a donation. Please ask if you are needing help making images festive. You do not need to be subscribed to shetland-pony.com to take part. Please share our appeal with your family & friends.
To donate click the link below, it will take you to our PayPal Fundraiser, where you can donate via your PayPal Account or via Card;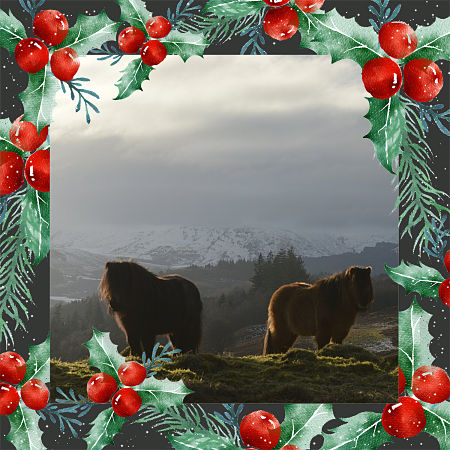 Wishing all our friends a Merry Christmas,
with best wishes, Jackie, Stevie and Kirsty.
Alichbrae Shetlands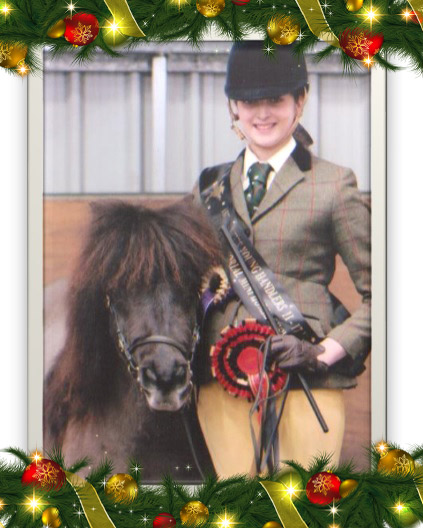 Merry Christmas and a joyous New Year
From Jeanette, David, Hamish & Henrietta Nielson & Tamberley of Hutton